Support your PDI training with our practical guide to the ADI standards check
11/09/2019
Our PDI training books can help you work towards passing the ADI standards check and starting your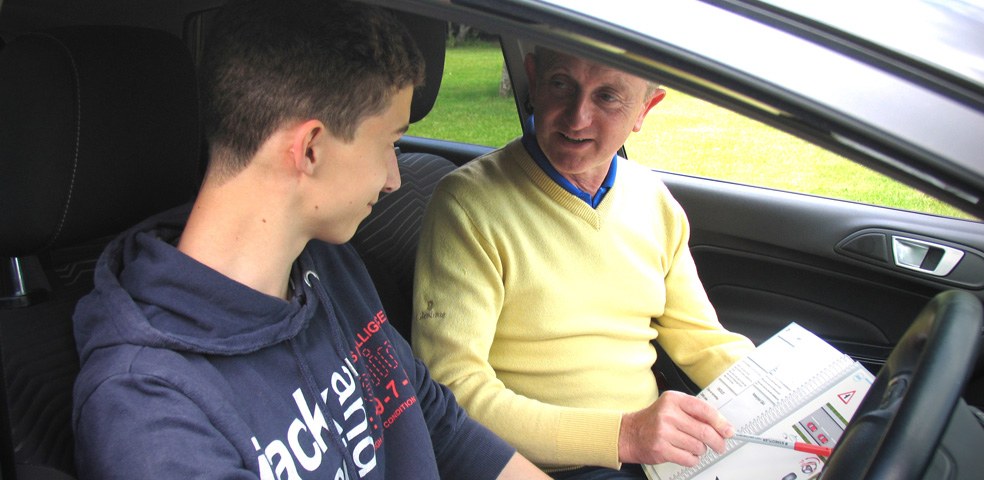 career as a qualified driving instructor. Our manuals are designed to help you pass all three stages of the ADI exams with ease.
Once you have passed parts one and two, you will just have the practical standards check to complete. We have created a manual to give you the best chance at passing the new check test. Find out more about the professional development aid for PDI instructors.
What should you take to your standards check?
Your approved driving instructor registration certificate
A pupil – this can't be an ADI but can be a learner driver or full license holder
A car that meets the below requirements:
Your car must have a valid MOT certificate
Your car must have full sized rear seats with working seatbelts
If your pupil has yet to pass their practical driving test, then you must have L (or D for those in Wales) plates on your car
Your car must not be a soft-top convertible
What will you be marked on?
During the one hour examination, you will be marked on 17 areas of competence. All of which can be found on the ADI standards check form. This is what your examiner will be using throughout the check test.
How can you fail the test?
If you do either of the below you will automatically fail the standards check:
Get a score of 7 or below in the risk management category
The examiner has had to stop the test as you have put yourself or someone else in danger
What happens if you fail?
If you fail three times you will be removed from the ADI register and have to retake the ADI tests to re-join the register. If you haven't reached the limit, then we would suggest ordering our manuals to fully prepare yourself.
If you're unhappy with the way you were marked or are unhappy with how to standards check was carried out, you can complain to the DVSA.