The 10 Most Frequently Asked Questions About UK Driving Tests
10/09/2019
All learner drivers dream of the day they finally drop the L-plates. Yet after hours of practice behind the wheel they are often faced with preparation for the logistics of the test itself. We answer the 10 most frequently asked questions about UK driving tests, allowing you to focus on the driving.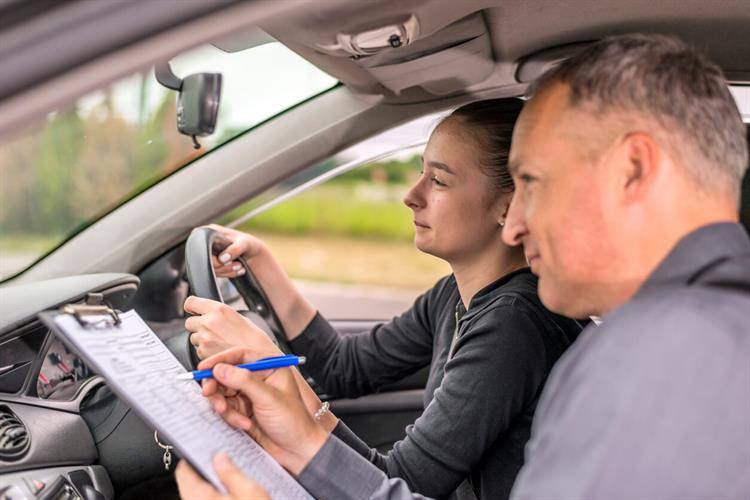 How many driving lessons will I need before taking my test?
The number of lessons needed differs per person. On average, those who pass their tests have had around 47 hours of professional training and 20 hours of private practice. Your instructor is the best person to advise on whether you are ready to take a test.
How long does a practical driving test last?
You can expect around 40 minutes of driving during your test, with an eyesight check and safety questions beforehand.
How long do you have to wait to retake your test if you fail?
You can book another driving test straight away, but you will need to choose a date at least 10 working days after you fail. Use this time for extra lessons and to go over any test feedback with your instructor.
Does the time of day or location affect results?
Most people will aim to take their test outside of rush hour but the best advice we can give here is practice, practice, practice! Know the location you'll be taking the test in well and make sure you've been out on the road in varying conditions at different times, so you're prepared as possible despite the time or location.
Can I use my own car for my driving test?
Yes, as long as it meets certain requirements. You can check the criteria for using your own vehicle with the DVLA.
What is the pass criteria for driving tests?
You'll pass your driving test if you make no more than 15 driving faults (not a potentially dangerous fault but it could be if you keep making it) and no serious or dangerous faults (faults that are either potential dangerous, or do involve danger to you, the examiner, the public or property).
What should I bring to a driving test?
When preparing for your test, make sure you have your UK driving licence, theory test pass certificate and a car. Most people use their driving instructor's car, or their own if it fits certain requirements.
Can I be accompanied on the test?
You can request that a friend or your instructor be present, but they must not interfere with the test itself.
What happens if my test is cancelled?
If your test is cancelled due to bad weather, examiner absence or reasons out of your control, the Driver and Vehicle Standards Agency will automatically book the next available date for your test. You can change the given date if it's not suitable.
How can I overcome driving test nerves?
There are lots of ways to keep yourself calm before and during your test, like completing practice tests or doing breathing exercises. For extra support, Driving Test Angel is specifically designed to help you overcome nerves and programme your mind for success.