Resources for learner drivers and riders
Getting a Provisional Licence:

Before you can start learning to ride or drive on a public road you need to be old enough, meet the minimum eyesight requirements* and have received your provisional driving licence. Most people can start learning to drive a car or ride a motorcycle up to 125cc from age 17 or learn to ride a moped up to 50cc at age 16.
You can find out more and how to apply for a provisional licence at the gov.uk website.
*You must be able to read (with glasses or contact lenses, if necessary) a car number plate made after 1 September 2001 from 20 metres in good daylight.
A provisional licence allows you to drive only whilst supervised by a suitably qualified driver or professional driving instructor. Rules are different for learner moped and motorcycle riders who must complete compulsory basic training (CBT) before they are allowed on the road. You can learn more about this at the gov.uk website.
Provisional licence holders must use L plates (L or D plates in Wales).
What to study?
Whether you are learning to drive or ride your skills will improve with knowledge as well as with practice . You will have to sit and pass the theory and hazard perception test before you can take a practical exam to get a full licence. We have everything you need to study for your theory and practical training: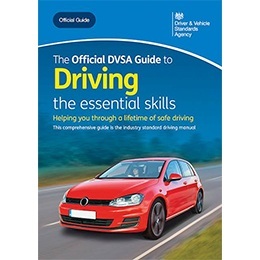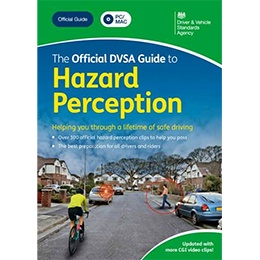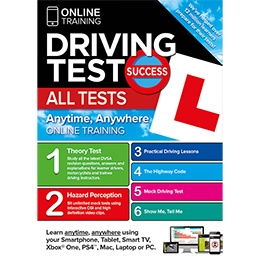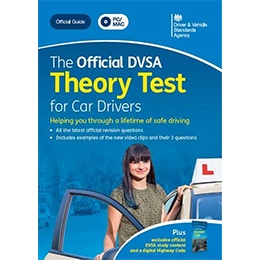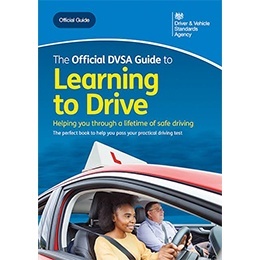 To see our entire range of study aids visit our car driver, motorcyclist, or large vehicle driver catalogues.
Who should teach me?
The best way to learn to safely and with confidence is to combine professional tuition with private practice. Legally, only Driver and Vehicle Standards Agency (DVSA) registered and approved driver or rider trainers (ADIs) can take payment giving instruction. It is unlikely that anyone other than an ADI would have the skills, knowledge and experience to help you reach the standard required for the driving test.
Ask around for recommendations and go to a school with a good reputation and a high pass rate. It is a good idea to speak with the trainer who will be teaching you before committing yourself to paying for a course of lessons. You need to be sure that you will feel comfortable with your trainer and be able to communicate easily.
Training schools and instructors vary in the way they give tuition and the order in which subjects are taught, but all should cover the syllabus outlined in The Official DVSA Guides to Learning to Drive and Learning to Ride.
How much will it cost?
Training schools can sometimes seem desperate to get your business, with offers of cheap tuition and 'free lesson' deals. Whilst some offers will be genuine promotions from successful trainers (their students have passed!), bear in mind that consistently low prices may just reflect the quality of training on offer. Think about how much it costs to run a vehicle - typically between £10 and £12 per hour to cover fuel, insurance, servicing and depreciation. That's just for the vehicle. If you are booking car driving lessons at say 10 hours for £150, how motivated is your instructor going to be earning less than £30 for 10 hours' work? That's less than half the legal minimum wage!
The lead body in the profession, the Driving Instructors Association, suggests that to earn an average wage, a trainer should be charging around £35 per hour. The reality is that you may pay less than this. Budget for between £25 and £35 per hour according to region.
Expect to pay motorcycle trainers a similar rate even though they may have classes of several riders at once. That's because they need to cover more than just the cost of a vehicle. Motorcycle training schools need office and classroom facilities as well as off road facilities for teaching CBT.
Choosing the wrong school, because lessons are cheap, may cost you more in the long run. Check out potential schools for pass rate, lesson length and instructor qualifications over and above the basic ADI certificate. With an average of 44 hours professional tuition and another 20-30 hours of private practice required to get to driving test standard, you need to budget around £1200 - £1500 get a driving licence. Pay for the best quality tuition you can afford.